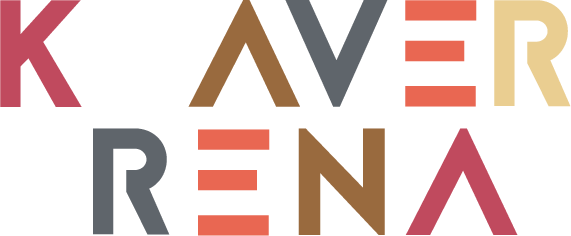 INNOVATION VO. THE SOUND OF YOUR CREATIVE SUCCESS.
blog
The latest from Los Angeles voiceover Keaver Brenai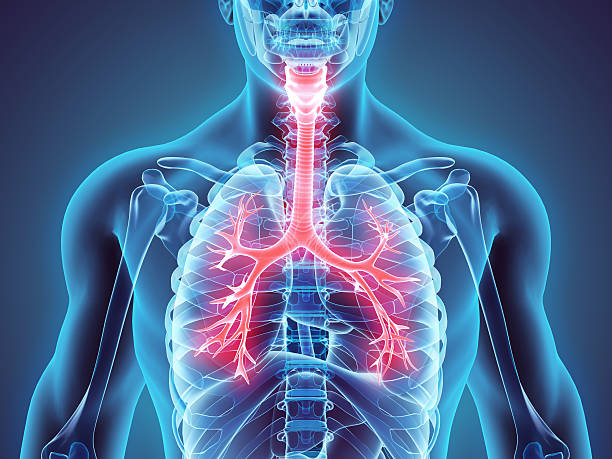 As voice actors, our number one job is sounding our best. It's no surprise that the foods we eat right before a session can impact the quality of our voices, but you might be shocked to know that some of your favorite foods make being a vocal professional much harder… I'm looking at you Trader Joe's 1000 Day Gouda cheese!
(more…)