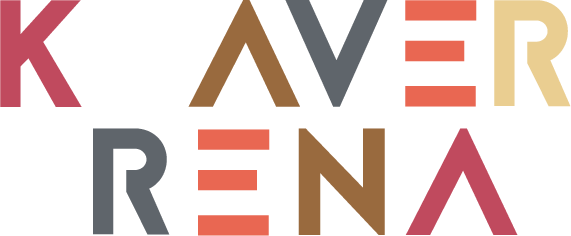 PROFESSIONAL STUDIO VOICEOVER FOR ALL OF YOUR COMMUNICATION NEEDS
VOICEOVER VIDEOS
Reaching audiences locally and globally.
Keaver Brenai female voice over artist is based in Los Angeles. She has been making waves with her versatile vocal stylings.
Biotene | Big Little Things
1 of 13
Children's Health in West Philadelphia
2 of 13
CenturyLink | What can you do with edge computing?
3 of 13
Statue of Liberty Museum
4 of 13
OPIOIDS | See the risk of overdose
6 of 13
TRAILER | Michelle Obama Hope Becomes Change
7 of 13
TV NARRATION VIDEO
10 of 13
E LEARNING VIDEO
11 of 13
HSBC – CORPORATE VIDEO DEMO
12 of 13
Born Clinic | Know Why – Explainer Video
13 of 13