Innovation VO. The sound of your creative success.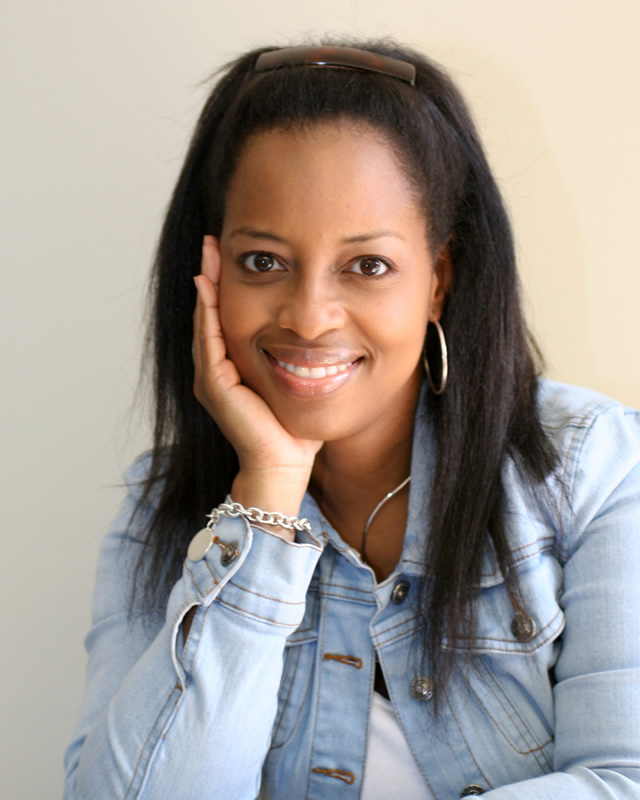 Nike/WNBA TV Commercial
1 of 8
Cardi B Film Promo
3 of 8
Biotene | Big Little Things
5 of 8
PBS Promo – Becoming Frederick Douglass
8 of 8
Nike/WNBA TV Commercial
1 of 4
Cardi B Film Promo
3 of 4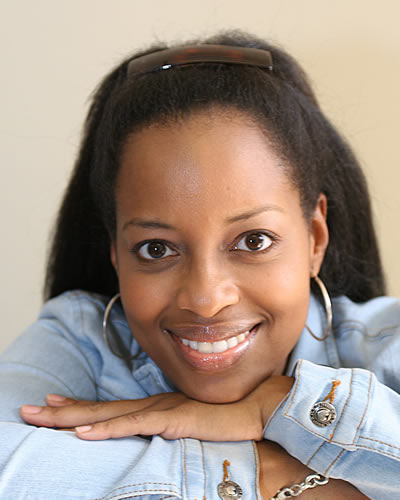 🌟 Keaver Brenai, Award-Winning Voiceover Actor and Singer
🎧 Natural, engaging, and warm voice with a bit of swagger, grit, and cool energy
🌟 Commercial, Animation, TV Narration, Promo
🎧 LA-based pro studio – Source Connect
Keaver has worked with many major brands, networks, and organizations – WNBA, Nike, Amazon Prime Video, National Geographic, Disney+, Netflix, Apple, ABC TV, Sleep Number, P&G, Biotene, Blue Cross, Mayo Clinic, Children's Hospital, CVS, Labcorp, Pfizer, Crayola, McDonald's, and 5-years as a promo/announcer network voice. Keaver is the narrator of the TV series documentary Shark Attack Investigation: The Paige Winter Story, and narrator of the film All Light, Everywhere. But it all began with music… Including live and recorded vocal performances with Grammy award-winning artists U2, Michael Jackson, Andraé Crouch, Ice Cube and Daryl Coley. She is also the author of the new release children's book Brenai Learning Series: Colors of Nature, author of the book Grief Relief: Confession Leads to Recovery, singer/songwriter of the children's album The Color of Love is You, and the holiday album Home for the Holidays.
Pro Studio Gear: Professional broadcast-quality studio, LA Vocal Booth, Source Connect Standard, Sennheiser 416, Adobe Audition, Adobe Premier, UA Apollo Twin, Avid ProTools, AKG C414, Yamaha HS8s, ipDTL, WebEx, Zoom, Skype, FaceTime, FaceTime Group, iPad, iPhone
Source Connect Standard ID: keaversvoice
Delivery Methods: .wav, .aif, .mp3, dropbox, in person, snail mail
Find Keaver on Social Media:
For Keaver's Agents and Management:
Blog
THE LATEST FROM LOS ANGELES VOICEOVER KEAVER BRENAI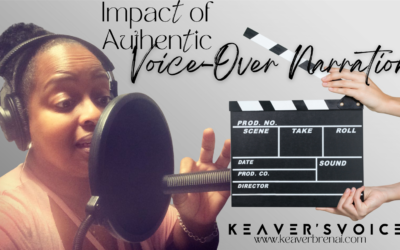 "Lights, Camera, Authenticity: The Magic of Voice Over Narration" 
Welcome to September, where the air holds a hint of change, and the world around us transitions into a new chapter. Just as the seasons evolve, so does the world of voice-over narration. But amidst the ever-changing landscape, one thing remains constant: the power of authenticity in voice-over narration.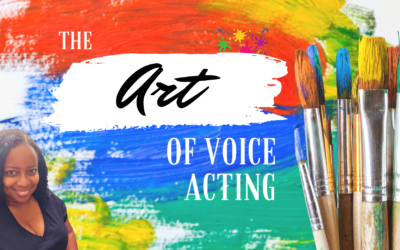 The Art of Voice Acting: Unlocking the Power of Your Unique Voice!" 
Welcome to the extraordinary world of voice acting, where your voice becomes the paintbrush that colors characters, emotions, and stories. If you dream of narrating, creating gripping audiobooks, or voicing iconic animated characters, this blog is your backstage pass to mastering the craft with flair and finesse!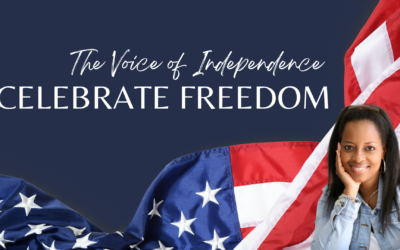 July is filled with vibrant energy and patriotism as people around the United States come together to celebrate Independence Day on July 4th. This iconic holiday commemorates the nation's freedom and is a powerful reminder of the enduring spirit within us all. In this July blog, we delve into the significance of Independence Day, explore the traditions and festivities surrounding it, and highlight the importance of cherishing the values of liberty and freedom.
read more…