Innovation VO. The sound of your creative success.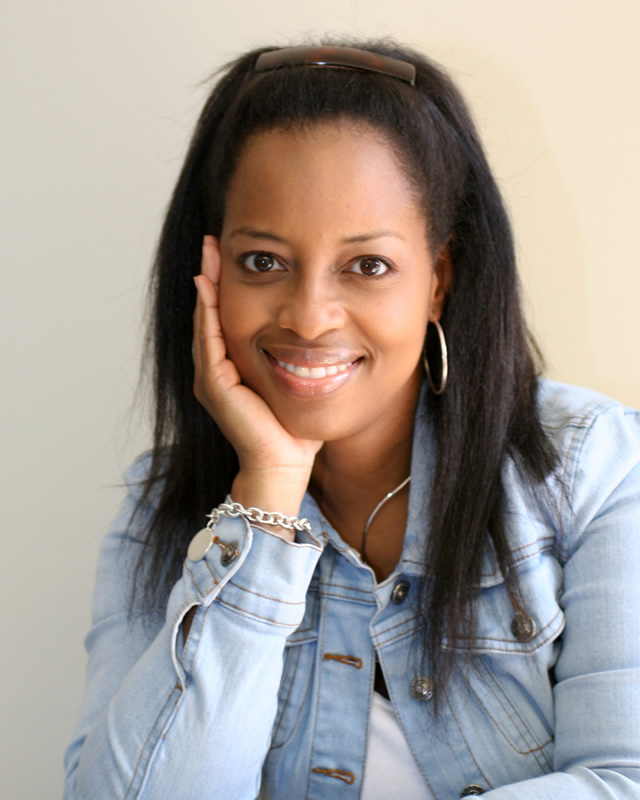 Delta Job Preview Cargo Agent Voiced
1 of 4
New study finds large mammal groupings help ecosystem restoration | One Earth
2 of 4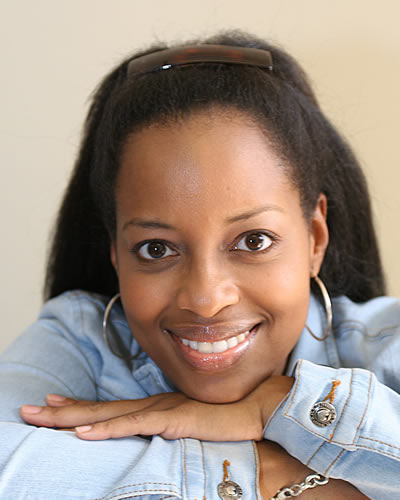 🌟 Keaver Brenai, Award-Winning Voiceover Actor and Singer
🎧 Natural, engaging, and warm voice with a bit of swagger, grit, and cool energy
🌟 Commercial, Animation, TV Narration, Promo
🎧 LA-based pro studio – Source Connect
Keaver has worked with many major brands, networks, and organizations – Amazon Prime Video, National Geographic, Disney+, Netflix, Apple, ABC, Sleep Number, P&G, Biotene, Blue Cross, Mayo Clinic, Children's Hospital, CVS, Labcorp, Crayola, McDonald's, and 5-years as a promo/announcer network voice. Keaver is the narrator of the TV series documentary Shark Attack Investigation: The Paige Winter Story, and narrator of the film All Light, Everywhere. But it all began with music… Including live and recorded vocal performances with Grammy award-winning artists U2, Michael Jackson, Andraé Crouch, Ice Cube and Daryl Coley. She is also the author of the new release children's book Brenai Learning Series: Colors of Nature, author of the book Grief Relief: Confession Leads to Recovery, singer/songwriter of the children's album The Color of Love is You, and the holiday album Home for the Holidays.
Pro Studio Gear: Professional broadcast-quality studio, LA Vocal Booth, Source Connect Standard, Sennheiser 416, Adobe Audition, Adobe Premier, UA Apollo Twin, Avid ProTools, AKG C414, Yamaha HS8s, ipDTL, WebEx, Zoom, Skype, FaceTime, FaceTime Group, iPad, iPhone
Source Connect Standard ID: keaversvoice
Delivery Methods: .wav, .aif, .mp3, dropbox, in person, snail mail
Find Keaver on Social Media:
For Keaver's Agents and Management:
Blog
THE LATEST FROM LOS ANGELES VOICEOVER KEAVER BRENAI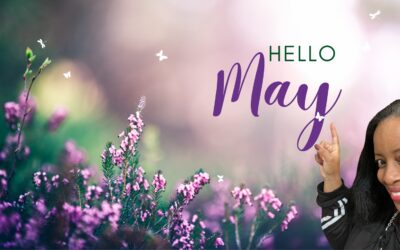 As the saying goes, "April showers bring May flowers." This month is a time of growth and renewal as we see the fruits of our labor come to life. This blog post will explore the beauty of cultivating change and abundance in our lives.
May is the perfect time to reflect on our progress and set new goals for the future. Setting goals and intentions is an essential step toward achieving growth and abundance. By having a clear vision of what we want to achieve, we can stay focused and motivated.
read more…
March into April: Tips to Manage Your Voice as the Seasons Change
As the seasons change, so does the way we need to care for our voice. Don't let springtime allergies and colds ruin your vocal health! Check out our latest blog post for tips on managing your voice this April.
read more…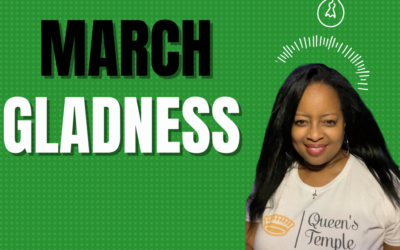 March Gladness
March is a time of renewal and rejuvenation, and what better way to celebrate than with March Gladness? March has been designated for health, wellness, gladness, and gratefulness. I love spreading joy and positivity, which is the perfect inspiration for celebrating this month.
read more…