Innovation VO. The sound of your creative success.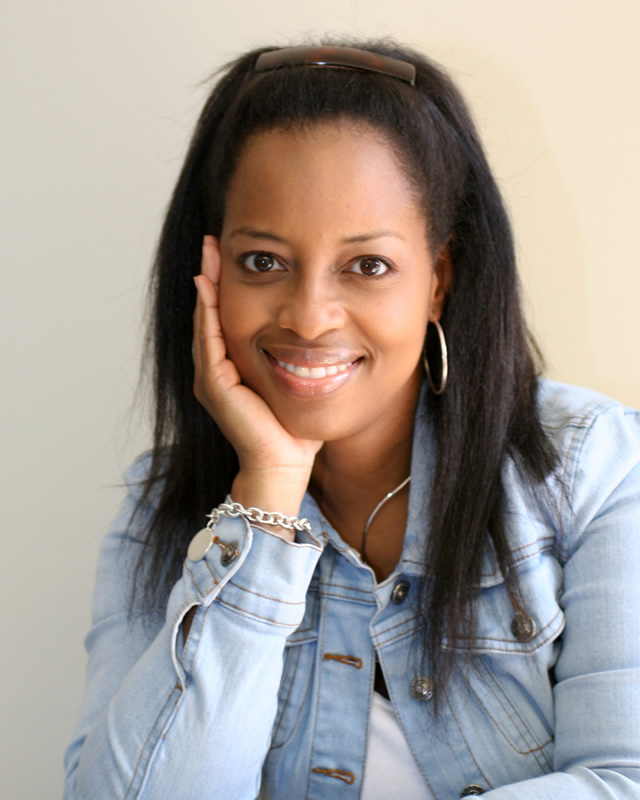 Biotene | Big Little Things
3 of 3
Biotene | Big Little Things
3 of 4
Children's Health in West Philadelphia
4 of 4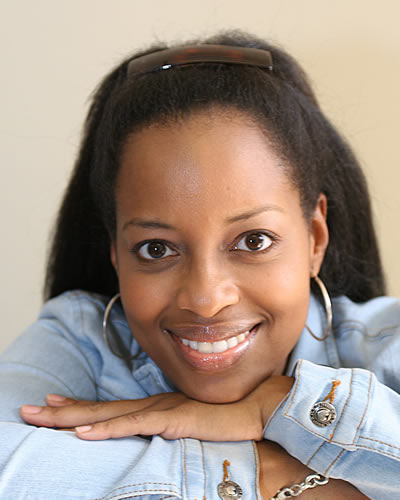 Los Angeles based female voice over actor with over a decade of experience, earned the trust of top brands like Biotene, Netflix, Philips 66, Mayo Clinic, Crayola, CVS Health, Intel, General Mills, Kraft, Dove, McDonald's, Tyson, and others. But it all began with music… Including live and recorded vocal performances with Grammy award-winning artists U2, Michael Jackson, Andraé Crouch, Ice Cube and Daryl Coley. Also a public speaker, church music director, author of the book Grief Relief: Confession Leads to Recovery, singer/songwriter of the children's CD The Color of Love is You, and founder of the music-based military veteran-focused non-profit Brenai Foundation.
Pro Studio Gear: Professional broadcast-quality studio, LA Vocal Booth, Source Connect Standard, Sennheiser 416, Adobe Audition, Adobe Premier, UA Apollo Twin, Avid ProTools, AKG C414, Yamaha HS8s, ipDTL, WebEx, Zoom, Skype, FaceTime, FaceTime Group, iPad, iPhone
Source Connect Standard ID: keaversvoice
Delivery Methods: .wav, .aif, .mp3, dropbox, in person, snail mail
Find Keaver on Social Media:
For Keaver's Agents and Management: