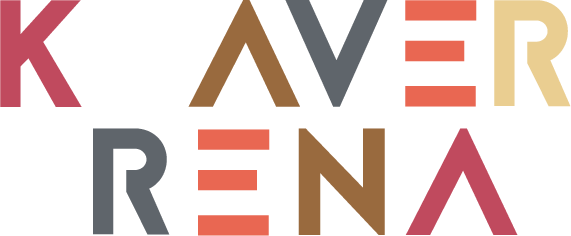 INNOVATION VO. THE SOUND OF YOUR CREATIVE SUCCESS.
blog
The latest from Los Angeles voiceover Keaver Brenai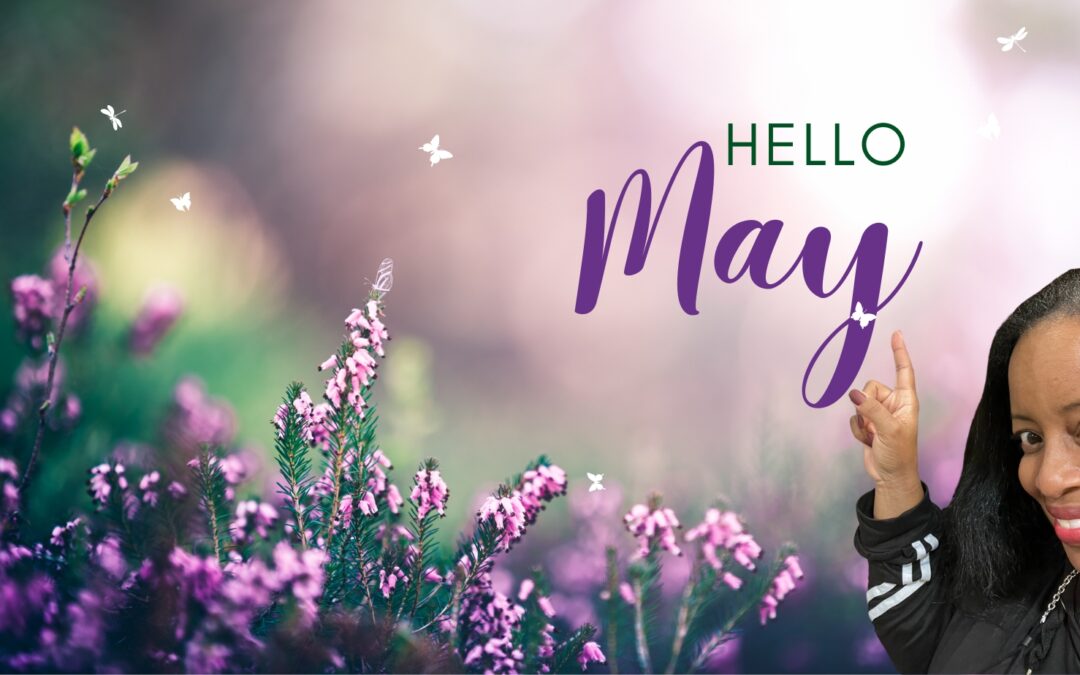 As the saying goes, "April showers bring May flowers." This month is a time of growth and renewal as we see the fruits of our labor come to life. This blog post will explore the beauty of cultivating change and abundance in our lives.
May is the perfect time to reflect on our progress and set new goals for the future. Setting goals and intentions is an essential step toward achieving growth and abundance. By having a clear vision of what we want to achieve, we can stay focused and motivated.
read more…