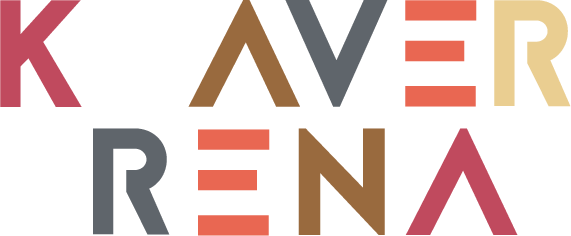 INNOVATION VO. THE SOUND OF YOUR CREATIVE SUCCESS.
blog
The latest from Los Angeles voiceover Keaver Brenai
"Nurturing Your Voice: A November Journey of Self-Expression"
November arrives with a whisper, and as the leaves fall and the days grow shorter, it invites us to embark on a journey of self-expression. I understand the profound impact our voices have on our lives and this month, we're diving deep into the art of nurturing and celebrating our unique voices.