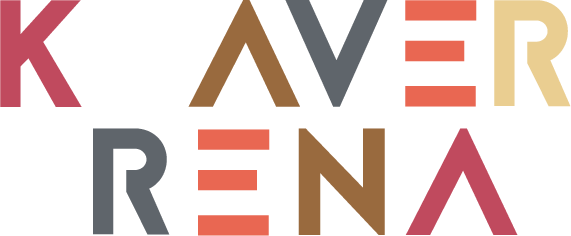 INNOVATION VO. THE SOUND OF YOUR CREATIVE SUCCESS.
CLIENTS & ACCLAIM
Branding your product or project.

Keaver Brenai delivers
a shivery-smooth voiceover narration
with an undercurrent of outrage.
– The Hollywood Reporter

An absolute pleasure to work with. Clear and communicative, 100% would recommend and definitely a name to keep in mind for future work.
– EntertainMeUK

From producing to voice over work, your project is immediately taken to a higher level. My experience working with her has been outstanding.
– Multi-Media Production & Post-Production

Her smooth and lovely voice was the "voice" of our network IDs and announcements. She is a treasure and I'd hire her back in a New York Second.
– EVP at Ambiance Radio

Amazing communication and delivery. We will definitely be working with her in the future! Super impressed and happy with our voiceover.
– Common Bond Communities

Keaver's creative talent helped our company to launch a very strong marketing campaigns for our local cable TV and radio.
– DRP Software Validation Management

Keaver is a go-getter and one of the most professional individuals I know. Recommend her? Absolutely!
– Owner at 3 Alliance Media & Travel Expert with Orbitz Worldwide

We are very impressed with the final product and the communication. The sound quality was outstanding! Great work!
– Mind Rocket Interactive

Besides, quality work, Keaver's professionalism and dedication to a creative project is without measure.
– Owner at Spiral Cities Marketing, LLC

She is an amazing talent with an authentic passion to produce excellence at every turn.
– Manager at Saatchi & Saatchi

Very happy with the speed of delivery, flexibility, and results!
– Women in Cable Telecommunications

Very friendly and professional, great voice!
– Hogan Lovells

A very smooth process with great quality of work.
– Vertic

Very fast, communication was clear. Highly recommend.
– Born Clinic

Her work in front of and behind the camera and microphone is always innovative.
– Video Podcast Producer at BizLynks.TV

Thank you so much for being professional, prompt, and easy to work with!
– Image Revolver