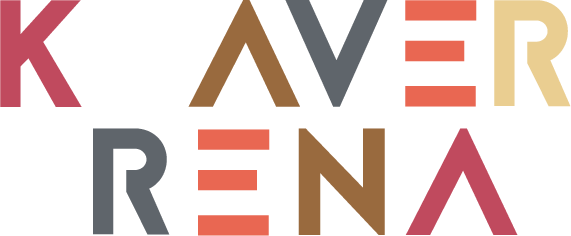 INNOVATION VO. THE SOUND OF YOUR CREATIVE SUCCESS.
ABOUT KEAVER BRENAI
A truly original voice talent committed to making your project a total success.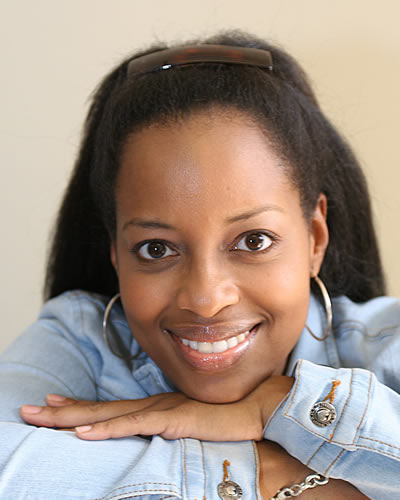 🌟 Keaver Brenai, Award-Winning Voiceover Actor and Singer
🎧 Natural, engaging, and warm voice with a bit of swagger, grit, and cool energy
🌟 Commercial, Promo, TV Narration, Animation
🎧 LA-based pro studio – Source Connect, ipDTL
Keaver has worked with many major brands, networks, and organizations – WNBA, Nike, Amazon Prime Video, National Geographic, Disney+, Netflix, Apple, ABC TV, Sleep Number, P&G, Biotene, Blue Cross, Mayo Clinic, Children's Hospital, CVS, Labcorp, Pfizer, Crayola, McDonald's, and 5-years as a promo/announcer network voice. Keaver is the narrator of the TV series documentary Shark Attack Investigation: The Paige Winter Story, and narrator of the film All Light, Everywhere. She is also the author of the new release children's book Brenai Learning Series: Colors of Nature, author of the book Grief Relief: Confession Leads to Recovery, singer/songwriter of the children's album The Color of Love is You, and the holiday album Home for the Holidays, music director, public speaker and philanthropist. She comes from a family of U.S. military service members and is the founder of the music-based military veteran-focused non-profit Brenai Foundation. She has studio/live performance singing credits with Michael Jackson, Charlie Haden, Andrea Crouch, U2. She lives in the Los Angeles area of Sunny Southern California, where the ocean mist kisses her face daily.
🌟 Pro Studio Gear: Professional broadcast-quality studio, LA Vocal Booth, Source Connect Standard, Sennheiser 416, Adobe Audition, Adobe Premier, UA Apollo Twin, Avid ProTools, AKG C414, Yamaha HS8s, Cleanfeed, WebEx, Zoom, Skype, FaceTime, FaceTime Group, iPad, iPhone
🎧  Source Connect Standard ID: keaversvoice
 keaverbrenai
🌐 Delivery Methods: .wav, .aif, .mp3, dropbox, snail mail