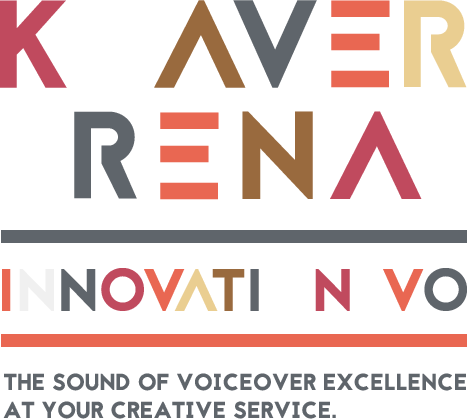 ABOUT KEAVER BRENAI
A truly original voice talent committed to making your project a total success.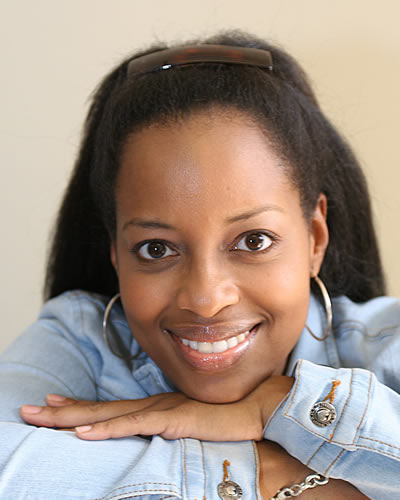 With a polished and extensively trained natural talent, a decade of multi-media experience, and a vibrant array of vocal and professional qualities, Los Angeles based voice artist – Keaver Brenai – offers a level of innovative VO excellence not heard or seen every day.
Keaver has earned the trust of top brands like Crayola, Mayo Clinic, Bank of the West, General Mills, Kraft, Dove, McDonald's, Tyson and more because her creative service is as superior as her sound. That's Innovation VO and her reliable promise to you!
Raised in a military family and singing professionally since the age of 12, Keaver learned to apply her deep values of compassion, commitment and practice at an early age. Since then, her creative journey has taken her not only into a great voiceover career but also through:
Live and recorded vocal performances with Grammy award-winning artists including U2, Michael Jackson, Andraé Crouch, Ice Cube and Daryl Coley.
Becoming a public speaker, church music director, author of the book Grief Relief: Confession Leads to Recovery, singer/songwriter of the children's CD The Color of Love is You, and 5 years as a promo network voice.
Founding the Brenai Foundation – a military Veteran-focused non-profit with the "Linking Our Troops" initiative that supports military causes providing military-focused information, from military-based organizations, to serve our transitioning and retired Veterans.
Vocal Qualities: Los Angeles based, African American female voiceover, African American female voice actor, female voice talent, female voice actor, professional singer, promo voice, conversational, announcer, authoritative, strong, confident, cool, hip, attitude, folksy, rough, raspy, friendly, pleasant, likable, honest, direct, sincere, breathy, deep, powerful, resonant, soothing, velvety
Pro Studio Gear: ProTools, Adobe Audition, Adobe Premier, UA Apollo Twin, Sennheiser 416, AKG C414, Yamaha HS8s, Source Connect Standard, ipDTL
Source Connect ID: keaversvoice
Delivery Methods: .wav, .aif, .mp3, dropbox, in person