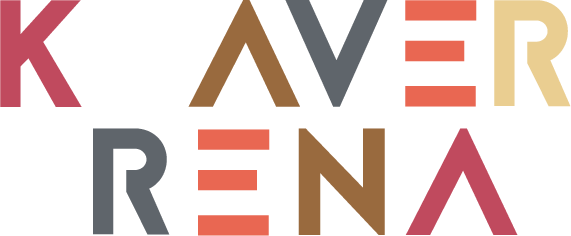 INNOVATION VO. THE SOUND OF YOUR CREATIVE SUCCESS.
VOICEOVER VIDEOS
Reaching audiences locally and globally.
Keaver Brenai female voice over artist is based in Los Angeles. She has been making waves with her versatile vocal stylings.
Nike/WNBA TV Commercial
1 of 20
Cardi B Film Promo
3 of 20
Biotene | Big Little Things
5 of 20
PBS Promo – Becoming Frederick Douglass
8 of 20
Delta Job Preview Cargo Agent Voiced
10 of 20
New study finds large mammal groupings help ecosystem restoration | One Earth
11 of 20
Kaplan Performance Academy For Your Business
14 of 20
Martin Luther King, Jr. | Enough Is Enough Trailer
Movie Narration Voice & Trailer
Apple iTunes
15 of 20
Children's Health in West Philadelphia
16 of 20
CenturyLink | What can you do with edge computing?
17 of 20
Statue of Liberty Museum
18 of 20
McCain SureCrisp
19 of 20
OPIOIDS | See the risk of overdose
20 of 20