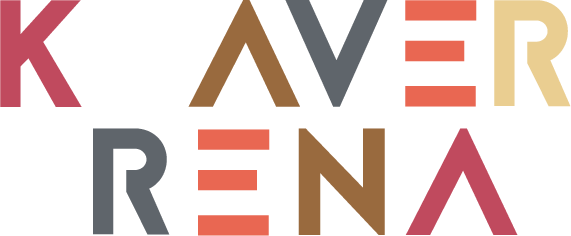 INNOVATION VO. THE SOUND OF YOUR CREATIVE SUCCESS.
KEAVER BRENAI MEDICAL DEMO
Female Voice Over Actor, Keaver Brenai. The One to Hire.
Medical narration and e-learning in healthcare is a growing, in-demand industry. Medical companies and corporations utilize voiceover for medically focused video presentations of courses and training with oftentimes complicated terms. Medical terminology and delivery should be exact and accurate with intelligent phrasing. Medical narration may include pharmaceutical, technical, or non-medical styles. Genre style ranges from conversational and helpful, to factual and direct.