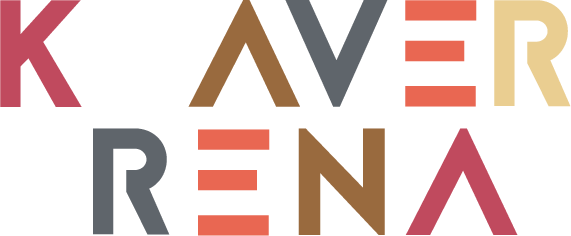 INNOVATION VO. THE SOUND OF YOUR CREATIVE SUCCESS.
EXPLAINER DEMO
Keaver Brenai, Voice Over Actor. The One to Hire.
Listen to the explainer demo of Keaver Brenai female voice over.
Explainer videos – can be online marketing videos, usually short, used to explain and demonstrate your company's product or service – often on your website landing page, in an email campaign, a product page, or in training modules for an airline, retail, training, business presentations, sales, etc.