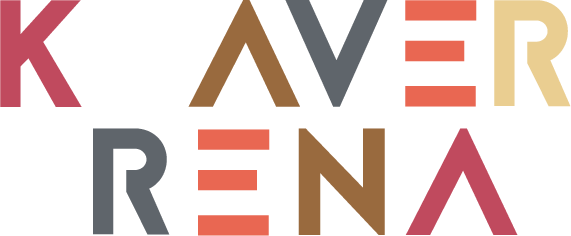 INNOVATION VO. THE SOUND OF YOUR CREATIVE SUCCESS.
RADIO IMAGING DEMO
Keaver Brenai, Voice Over Actor. The One to Hire.
Listen to the radio imaging demo of Keaver Brenai female voice over.
Need a catchy voice for your radio spot, drops, or intro to a podcast? Keep it simple with the unique and talented Keaver Brenai. Let's get your message across all markets.