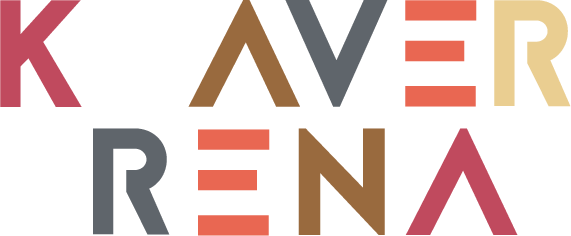 INNOVATION VO. THE SOUND OF YOUR CREATIVE SUCCESS.
TV NARRATION VOICE OVER
Keaver Brenai, Voice Over Actor. The One to Hire.
Listen to the extraordinary TV Narration demo of Keaver Brenai female voice over talent.
TV Narration Voice Over – television narration is the off-camera storyteller intertwined with on-camera voice over actors in scenes or interviews. Keaver is the narrator of the TV series documentary Shark Attack Investigation: The Paige Winter Story, and narrator of the film All Light, Everywhere currently in theatres. She also narrates for shows about travel, cooking, science, documentary, technology, and weather.