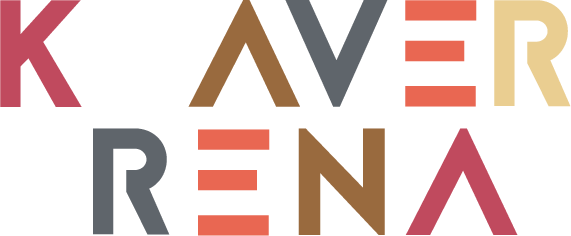 INNOVATION VO. THE SOUND OF YOUR CREATIVE SUCCESS.
CORPORATE DEMO
Keaver Brenai, Voice Over Actor. The One to Hire.
Listen to the corporate demo of Keaver Brenai female voice over.
Corporate videos – include overview videos, staff training, safety videos, promotional/brand films, investor relations, shareholder videos, market updates, product videos, executive proposal videos, and customer testimonial videos. Keaver has voiced for HSBC, Pfizer, Tessian, Sylvan, Kaplan Learning, and more.