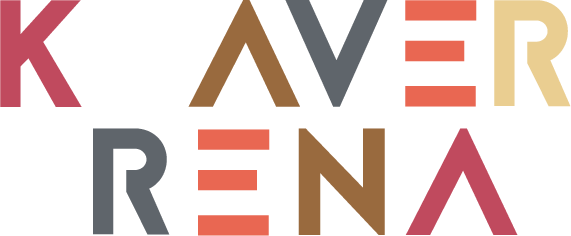 INNOVATION VO. THE SOUND OF YOUR CREATIVE SUCCESS.
ANIMATION VOICE OVER
Keaver Brenai, Voice Over Actor. The One to Hire.
Listen to the animation voiceover demo of Keaver Brenai female voice over.
Animation Voice Over Artist – animated characters can be used to explain a concept or process while being entertaining and engaging in a learning environment or in an animated series or animated movie or cartoon. Some of Keaver's female voice over talent for animated characters include comedic teacher, frazzled urban mom, Commander, fun, encouraging, southern accent bartender, bubble kid, sea creature, cheesy mom, scientist, sexy seductive leader, sultry, wrestler, snarky spy, military sci fi, doom master, professor of power, shapeshifter, sarcastic tough chick, evil villainess, cute young boy.