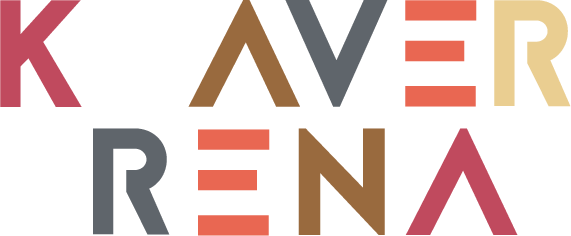 INNOVATION VO. THE SOUND OF YOUR CREATIVE SUCCESS.
E-LEARNING DEMO
Keaver Brenai, Voice Over Actor. The One to Hire.
Listen to the e-learning demo of Keaver Brenai female voice over.
E-learning videos – can help trainers and educators boost their teaching effectiveness by enhancing the visual and audio learning experience, with a clearer explanation for topics with easy-to-follow visuals and spoken audio which increases engagement and boosts retention.