Grief Relief:
Confession Leads To Recovery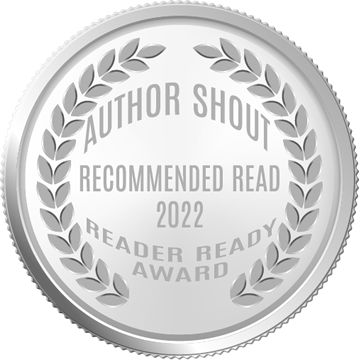 2022 AUTHOR SHOUT READER READY AWARDS "RECOMMENDED READ"
Purchase your autographed copies of Grief Relief by clicking Buy Now below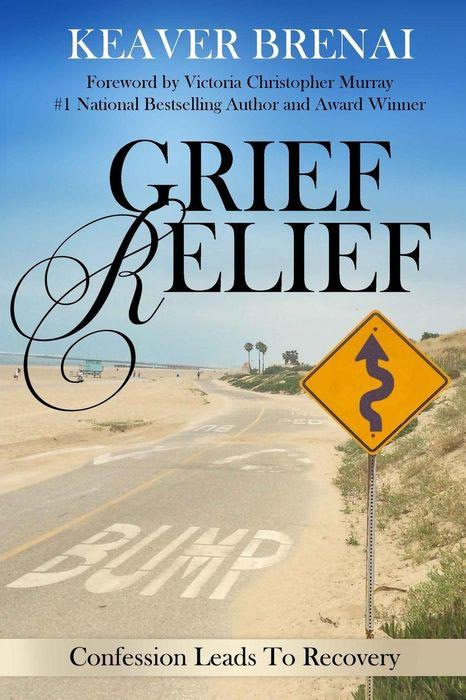 Sign up for the Grief Relief newsletter and claim your free chapter.
We are living in unique times as we experience a season of collective grieving. I am inspired to share my grief journey again; for not only the loss of my parents, eldest brother, and uncle, but now to include a message for the loss of friends, family, colleagues, and all humankind. In a time when COVID-19 brings disruption to our doorstep and we face uncertainty, this dynamic and fast-evolving situation is causing global shutdowns and widespread grief. This book is dedicated to you. These are stories of my grief experiences, presented as easily digestible morsels that I hope will comfort and help you along your journey. The end of each chapter has journal references where you can confess your grief in a safe place and allow for moments of self-reflection. May this time of uncertainty create memories, thoughts, and will enable you to take an introspective look at yourself and the world around you. We come together as a collective to survive grief and secure some form of relief. Is there a ray of hope from this pain? Is there relief from this grief? Join us, as my friends and I share experiences, confessions, and insights on our journeys from grief to relief.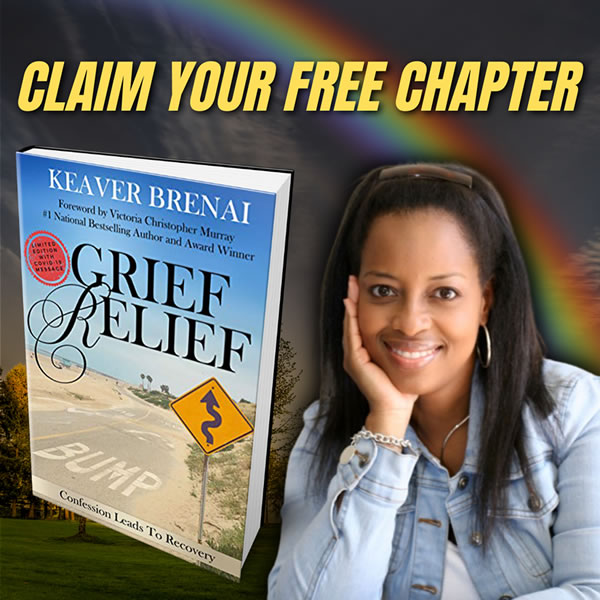 GRIEF RELIEF BOOK TRAILER
Grief Relief:
Confession Leads To Recovery by author Keaver Brenai | Copyright 2023 All Rights Reserved Privacy Policy